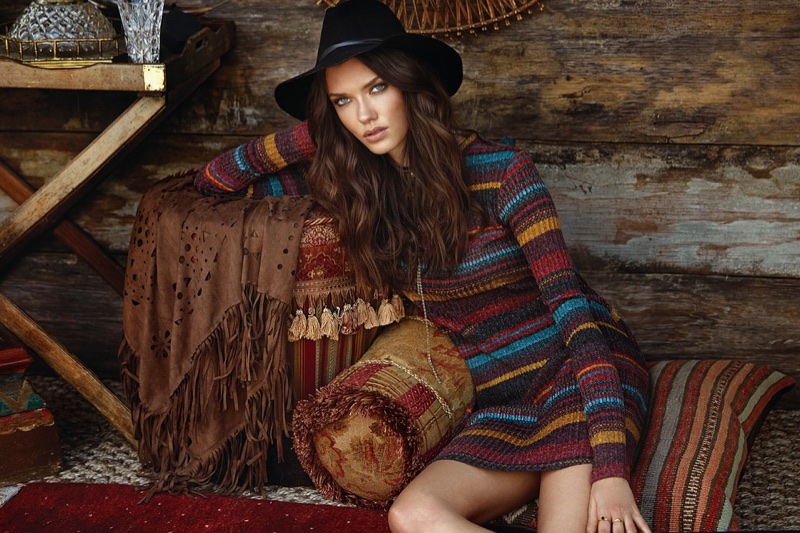 Photo: Pixabay
As the body positivity movement continues to gain ground, the fashion world has seen a backlash over excessively retouched images. As of October 1, 2017, France's law requiring commercial images which alter a model's size to include the mention of 'retouched photograph' has taken effect.
Alternatively, Getty Images also enacted a similar rule where users can not submit "any creative content depicting models whose body shapes have been retouched to make them look thinner or larger." This seems to be just the beginning of what could cause major ripples across the industry.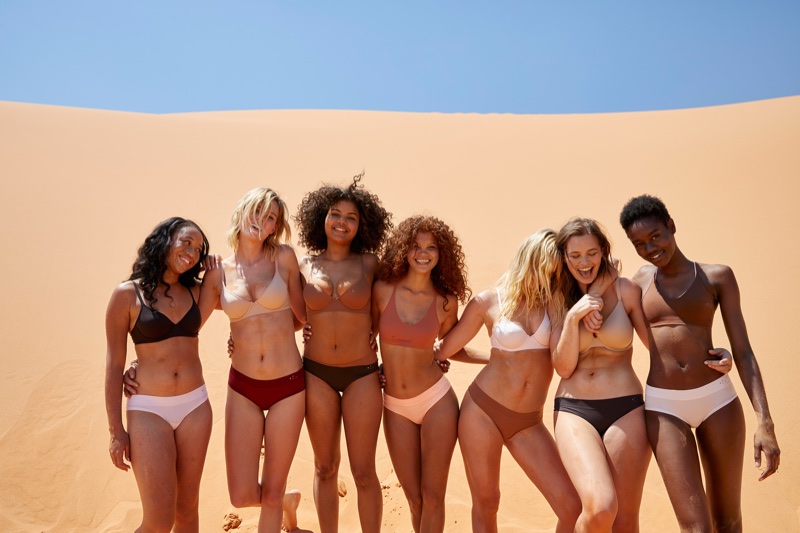 aerie Real launches unretouched fall-winter 2017 campaign
A CLOSER LOOK: RETOUCHING & BODY IMAGE
The idea of banning excessive retouching ties back to the idea of body image and its effect on young people. France's Minister of Social Affairs and Health, Marisol Touraine, said in a statement to WWD: "Exposing young people to normative and unrealistic images of bodies leads to a sense of self-depreciation and poor self-esteem that can impact health-related behavior."
That's why brands like Aerie—American Eagle Outfitters' underwear line launching retouching free campaign has been such a major hit in terms of sales and publicity. Featuring unretouched models shows that no matter one's shape, even models have flaws. It can also be noted that brands who don't disclose retouching will face a fine of up to 37,500 euros, or even up to 30 percent of a brand's advertising spend. We also look at the recent model charter signed by luxury conglomerates LVMH and Kering that banned size zero and underage models.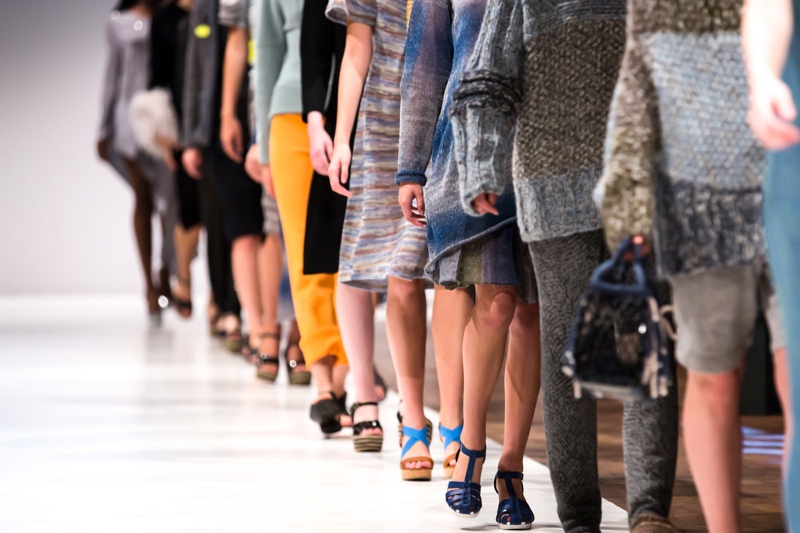 Models on the runway.
A LOOK AT SAMPLE SIZES
Although labeling images of models who's bodies have been altered can be seen as a positive step, a major problem still remains. As designer Damir Doma said in a 2015 interview with WWD, "[The fact] is, as long as there is a demand for extra-skinny models, the agencies will continue to deliver."